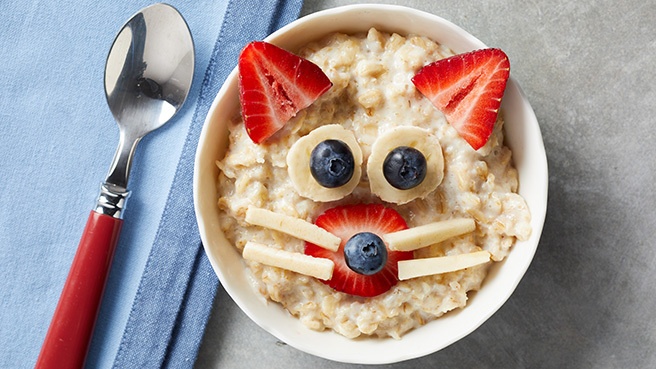 Time is a precious commodity in Singapore, especially for working parents with children. Many of these parents work full time and are busy trying to balance work and family time. Often, getting ready for school or work in the morning becomes a mad rush for everyone in the family. As a result, meals like breakfast tend to be compromised in terms of nutritional quality or even skipped completely due to a lack of time to prepare a healthy meal in the morning. As we all know, breakfast is one of the most important meals. However, it is common for some children in Singapore to drink a cup of Milo before rushing off to school. This is a pity – as growing children should not be deprived of a nutritious breakfast in their developmental years.
Benefits of Inculcating Habits of Eating Healthy
It is important to raise children to have a healthy, balanced relationship with food, and not become picky eaters or accustomed to highly processed or sugar-laden foods. A child's palate can be developed, and it is best to do so during the early stages of childhood. It is important to teach children to question how they feel after eating a healthy snack and discuss the possible health consequences of consuming unhealthy and processed foods frequently. By instilling the habit of eating healthy at a young age, children will grow to enjoy healthy foods and even voluntarily opt for them. It is all about exposure and inculcating the habit of healthy eating.
A simple and effective way to move your family towards a healthier diet this new year is to either find healthier alternatives or modify recipes to recreate healthier versions of these recipes. With so many recipes online and healthy snacks to grab from the supermarket aisles, which do you opt for?
Opting for a quick, simple, and healthy recipe that puts you in control of what ingredients to add is always the best option. So, if you are looking for easy healthy breakfast ideas for your kids, we've got you covered!
Healthier Alternatives for Breakfast
A good way to improve your daily breakfasts is to find healthier alternatives for commercial breakfast foods and to make the switch. In the supermarkets in Singapore, there are many commercial cereals that are often filled with refined sugar, additives, and preservatives. Beyond this, commercial, mass-marketed cereals even use dried fruits that are also processed with refined sugar.
Parents tend to get cereals that are colourful and attractive for children. However, it is also important to read the nutrition labels on the back of the cereal boxes to understand what it is made of. Did you know that looking at ingredient lists will show you "true contents" that the front of the packaging might not display? Containing ingredients that could affect one's health, these cereals should not be considered as a proper nutrient source. Thus, it is important to look for a healthy breakfast cereal from organic food stores in Singapore or health aisles in markets as a replacement.
Healthy breakfast cereals, such as Nature's Superfood's Organic Purple-Corn-Quinoa-Mulberries Cereal Mix and the Organic Coconut Flakes-Puffs-Goji Cereal Mix, are not only colourful and aesthetically pleasing, but it also has all the vital nutrients your children need. The main ingredient in these cereals is quinoa puffs. Quinoa puffs are a highly nutritious whole grain that is high in vitamins, minerals, antioxidants, and has all the essential amino acids, making it an excellent source of protein. It is also much higher in fibre than most grains which makes it a good option for children who don't eat as many vegetables. This is a good substitute for the commercially produced rice crispies. Nature's Superfoods cereal also uses organic berries, such as mulberries and goji berries that are unsweetened, un-sulphured, and nutrient-dense. Doubling as a healthy snack, these breakfast cereals make eating healthy and meeting your nutritional needs for the day easy.
Healthy Breakfast Ideas for Kids
Another good way to improve your children's diet is to make healthy breakfasts at home and ensure they have a good meal every morning! There are many recipes that take minutes to put together. If you are looking for some inspiration, we have come up with 2 simple recipes that incorporate superfoods for you to follow.
1. Healthy Purple-Corn-Quinoa-Mulberries Cereal Bowl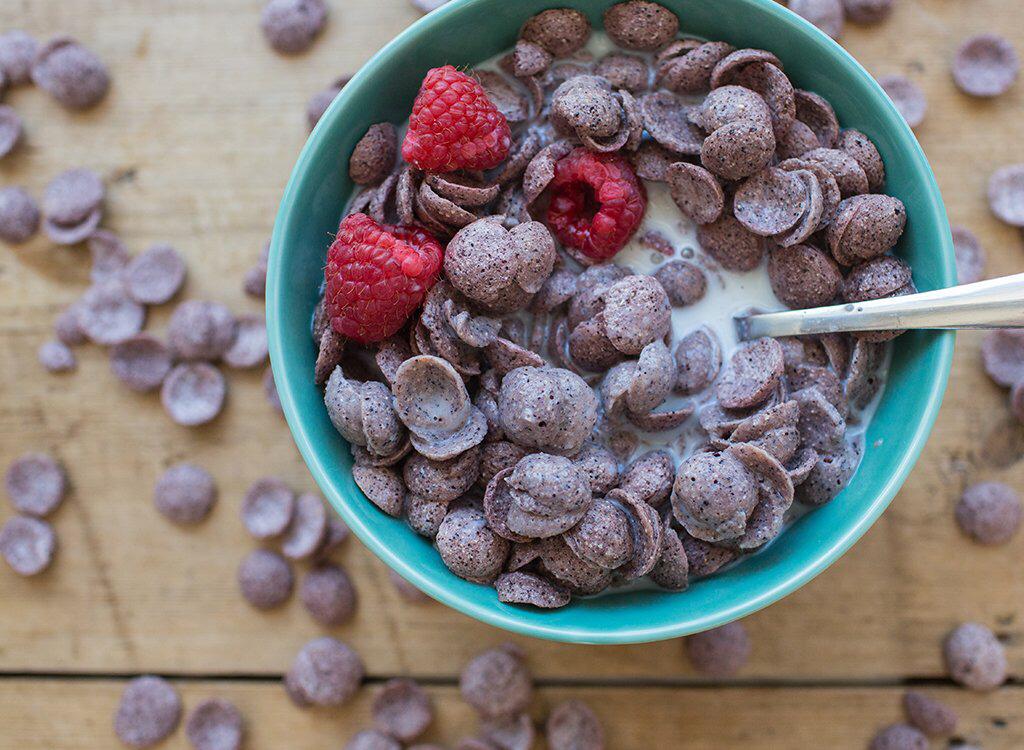 The healthy purple-corn-quinoa-mulberries cereal bowl is a good way to have a quick and simple breakfast that is nutrient-dense. This breakfast contains an abundance of fibre, protein, healthy fats, and complex carbohydrates. Nature's Superfoods purple-corn is one of the richest sources of anthocyanin antioxidants that help protect the heart, promote blood circulation, normalize high blood pressure, and improve cholesterol levels. It is also known to have a higher antioxidant capacity than blueberries and other corn varieties and has a higher protein and fibre content than white or yellow corn.
Ingredients:
Nature's Superfoods Organic Purple-Corn-Quinoa-Mulberries Cereal Mix
Reduced-fat milk/plant-based milk
Fresh fruits (optional)
Preparation Method:
1. Add Nature's Superfoods Organic Purple-Corn-Quinoa-Mulberries Cereal Mix to a medium-sized bowl.
2. Add in reduced-fat milk/plant-based milk to the bowl.
3. Top with cut fruits or sprinkle some organic cacao powder, if desired. Enjoy Instantly!
2. Level Up Milo Quinoa Drink (Serves 2)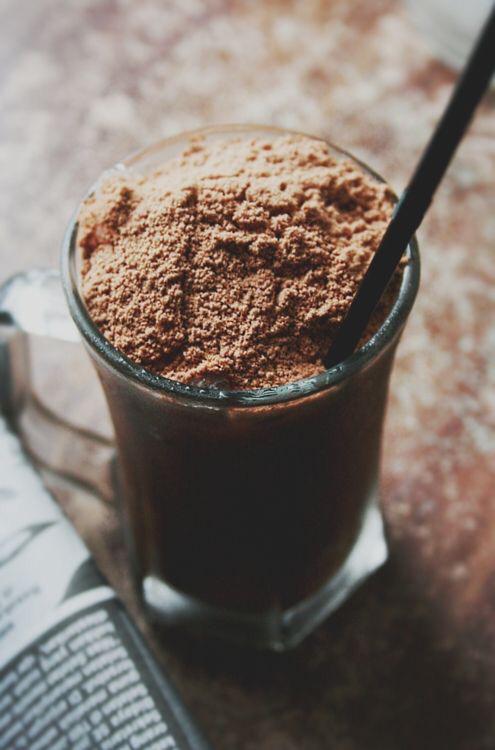 Nature's Superfoods Organic Quinoa Powder is a great way to add protein and fibre to your diet. As the daily consumption of quinoa promotes good human growth and development, it is perfect for growing children. With an amino acid profile that mimics that of mother's milk, instant quinoa is a superfood powder that is an excellent source of nutrition for babies (from 6 months).
Ingredients:
2 tbsp Milo Powder
4-500 ml water/reduced fat milk/plant-based milk
1-2 tsp Organic Instant Quinoa Powder
Preparation Method
1. Mix the Milo Powder and Organic Instant Quinoa Powder together into a mug or cup.
2. Heat the water or reduced fat/plant-based milk of your choice.
3. Add a little hot water/milk to each cup and mix to dissolve the Milo Quinoa mixture. Top with the rest of the water/milk and enjoy immediately.
Not sure where to buy quinoa in Singapore? Nature's Superfoods is your one-stop organic food store that stocks organic quinoa seeds and a range of superfood powders like quinoa powder! Browse our extensive catalogue today!