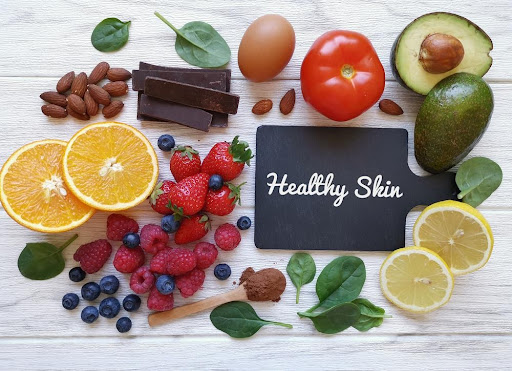 It is commonly said that "you are what you eat". Since our skin is the largest organ of the body, this claim stands true and unhealthy diets will even translate to lacklustre skin that has been robbed of youthful radiance. Following a healthy diet plays an important role in the appearance of our skin and offers it the natural glow that is often associated with "healthy skin". Since superfoods are known to help with the health and function of other major organs like the heart and liver, the good news is that you can bid adieu to dull skin by adding superfoods to your diet too! There are a few general daily habits that will help with the appearance of our skin. From drinking enough water, getting enough sleep, and eating balanced meals that are low in refined sugars and bad fats to using sunscreen daily and eating anti-inflammatory and antioxidant-rich foods that promote skin metabolism and improve the skin's defence against environmental stressors – the list goes on. These skin tips aside, we cover the top 7 superfoods you should include in your diet so that you'll no longer have to rely on expensive skincare and home remedies for glowing skin!
Superfood #1: Organic Dark Chocolate
Everyone loves chocolate, but who would have thought that eating them in moderation would help in attaining glowing skin? A study conducted showed that the long-term consumption of high flavanol cacao offered photoprotection against UV-induced skin rash. That is to say that the high concentrations of flavanols found in organic dark chocolate protects the skin against molecular damage caused by the sun. According to the study, skin conditions were improved and looked more hydrated after consistent consumption of cacao. There was even better blood flow, supporting more nutrients to be transported to the skin. It is also presumed to help reduce the appearance of wrinkles. However, this does not mean that binging on your favourite chocolate bars will help your skin. Reach out for cacao nibs, organic cacao powder, or organic dark chocolate that has a cacao content above 70% and minimal added sugars.
Superfood #2: Organic Chia Seeds
Time and time again, black chia seeds have been labelled as the ultimate superfood. As one of the richest sources of omega-3 fatty acids, organic chia seeds will provide your body with the building blocks for healthy skin cell function. The abundance of omega-3 fatty acids will also boost collagen production, so saggy or wrinkle-prone skin will be a thing of the past. With collagen being one of the most over-hyped in media, eating black chia seeds may be one of the best ways to maintain collagen production and skin elasticity as we age – better yet, it just might be an affordable alternative!
Superfood #3: Organic Quinoa Seeds
If you have wrinkles and fine lines, organic quinoa seeds are worth adding to your diet. A protein-packed grain, it has high levels of riboflavin which helps with skin elasticity and softness. Aiding in the production of connective tissue, fine lines will be less prominent. This nutritious grain also has an abundance of vitamin B which will make your skin look more vibrant!
Superfood #4: Organic Acai Powder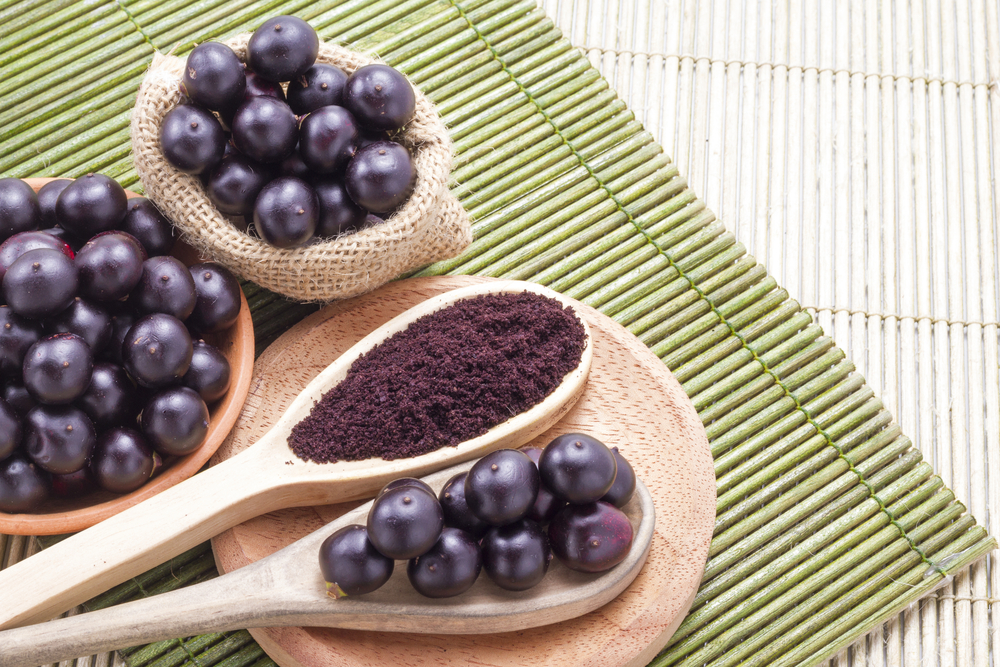 From improving joint pain to brain function, the consumption of acai berries offers many benefits. Containing about 30 times more antioxidants than any other berry, this fruit is the perfect addition for anyone looking to up their internal health and gain glowing skin as a result. Be it in its fresh pulp state or powdered form, acai will promote cell turnover due to its high vitamin A content. It will also protect the skin from free radicals since it has the antioxidant anthocyanin, and keeps the skin hydrated because it is rich in fatty acids and amino acids. But that's not all! When one thinks of skincare, vitamin C is a must. High in vitamin C, it can become your digestible holy grail when it comes to improving skin complexion.
Superfood #5: Organic Moringa Powder
Moringa powder contains approximately 7 times more vitamin C than oranges. Hence, moringa powder can help with the natural production of collagen. Boosting collagen production and cell turnover, adding moringa powder to your diet will improve your skin's ability to self-repair and even prevent breakouts. Its high level of antioxidants will also neutralise free radicals that are known to age skin quickly due to the damage it causes to skin cells.
Superfood #6: Organic Dried Figs
Whether eaten fresh or dried, figs are filled with nutrients and vitamins that rejuvenate the skin. A rich source of fibre and an entire slew of essential nutrients, this antioxidant-rich fruit will prevent wrinkles and even out skin tone. Munching on this organic snack commonly found in organic food stores like Nature's Superfoods supposedly helps balance sebum production and prevents the loss of water from the surface of the skin so that wrinkle formation is kept at bay. It also helps balance sebum production, rectifying issues related to your skin being too oily or too dry.
Superfood #7: Organic Virgin Coconut Oil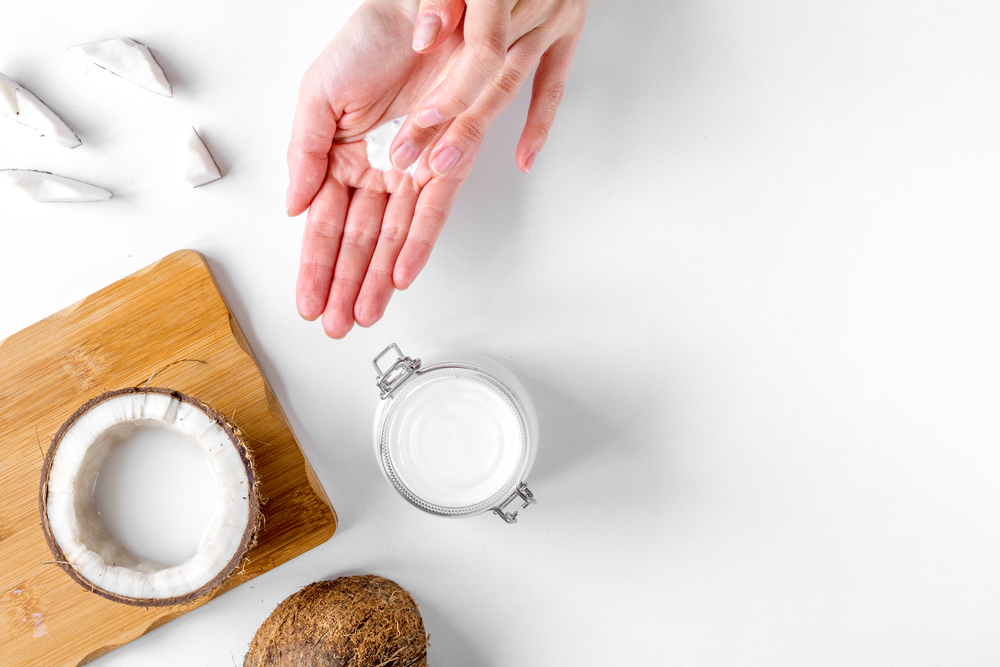 For individuals looking for a quick home remedy that you could slather onto your skin and observe drastic improvements, consider virgin coconut oil. More for topical use, extra virgin coconut oil is a natural substitute for chemical-laden skincare products. For example, instead of using harsh makeup removers, virgin coconut oil can be used instead – it also leaves the skin hydrated after use.
Adding These Foods to Your Diet for Glowing Skin

As you attempt to incorporate the above-mentioned superfoods into your diet, be sure to up the number of foods that are rich in vitamin C, A, E, D, omega-3 fatty acids and collage. These are the key ingredients to add to your diet for glowing skin. To up the ante, consider eating organic to reap more benefits. Studies showed that only 13% of organic produce had pesticide residue. This is in comparison with the 71% that was found in conventionally grown produce. Due to the reduced amounts of chemicals, dermatologists have suggested that eating organic foods can help with the outward appearance of the skin too!